About El Hatillo
The community of El Hatillo is located in the Jinotega Department in Northern Nicaragua. El Hatillo was founded around 120 years ago and currently is home to 81 families (around 400 people). The majority of families work in the agriculture sector, cultivating mainly corn, beans, and coffee. El Hatillo is known for its strong community leadership and willingness to partner with outside
organizations, like Global Brigades.


El Hatillo's Public Health Situation
The majority of houses in El Hatillo obtain water from a piped water system supplied by the government. Water is supplied to houses 2 hours per day, during which families must bathe, wash clothing, and collect water in plastic buckets for later consumption and use. Before Global Brigades arrived in the community, the problem of outside defecation was prevelant, as only 10 homes had a latrine. There was also numerous reported cases of Triatominae, fleas, bedbugs, and other insects inside family homes. As it is common especially for children to walk around without shoes or clothing, bites from these bugs caused health issues such as chagas, skin diseases, and parasites.
El Hatillo does not have access to a nearby health center. Any community members that need regular or emergency medical attention need to travel around an hour to take the bus to the closest health center in a community called La Tejera.
Public Health Solution for El Hatillo
Medical Brigades started working in the community March 2013. Since 2013, families in El Hatillo have received free healthcare from brigades that run mobile medical clinics every 4 months. The Global Brigades in-country team has worked over the past 2 years to identify and empower local leaders to form the Basic Sanitation Committee and to volunteer as local workers on Medical Brigades.
Starting in September 2014, brigaders started implementing Public Health projects in El Hatillo. Through the construction of hygiene stations (showers, pilas, and latrines) and concrete floors in family homes, Global Brigades and the community seek to decrease the prevalence of preventative health issues in the community.
Public Health brigaders also prepare and present a broad curriculum of Public Health topics, such as basic hygiene, water storage, and pesticide use, among others. With the 2 brigades being conducted in December 2014, the Public Health projects in El Hatillo will be complete, including 69 hygiene stations and 3,311 square meters of floor. By December, 67 families will have Public Health projects in their homes.
Public Health Brigades Chapters that Worked in El Hatillo

Public Health Brigades Chapter
Month
Volunteers
Carroll University
Jan 2014
37
Marquette University
Jan 2014
69
Loyola University of Chicago
Jan 2014
33
Saint Louis University
Jan 2014
47
University of Dayton
Jan 2014
43
Vanderbilt University
March 2014
21
Penn State University
March 2014
51
University of Texas at Austin
March 2014
28
Grinnell College
March 2014
22
Florida Gulf Coast
May 2014
22
University of California/University of Missouri
May 2014
44
Louisiana State University
May 2014
24
University of Colorado & Texas A&M
May 2014
59
University of Colorado
May 2014
20
Rutgers University
May 2014
22
Temple University
May 2014
12
University of Minnesota
May 2014
31
MontClaire University
May 2014
16
Stony Brook University
May 2014
35
University of Pennsylvania
May 2014
19
Brooklyn College
June 2014
28
California State University Los Angeles
June 2014
44
Oregon State University
June 2014
37
University of San Diego
August 2014
39
University of Washington
September
40
Current Status
Last Visit: December, 2014


Project Photos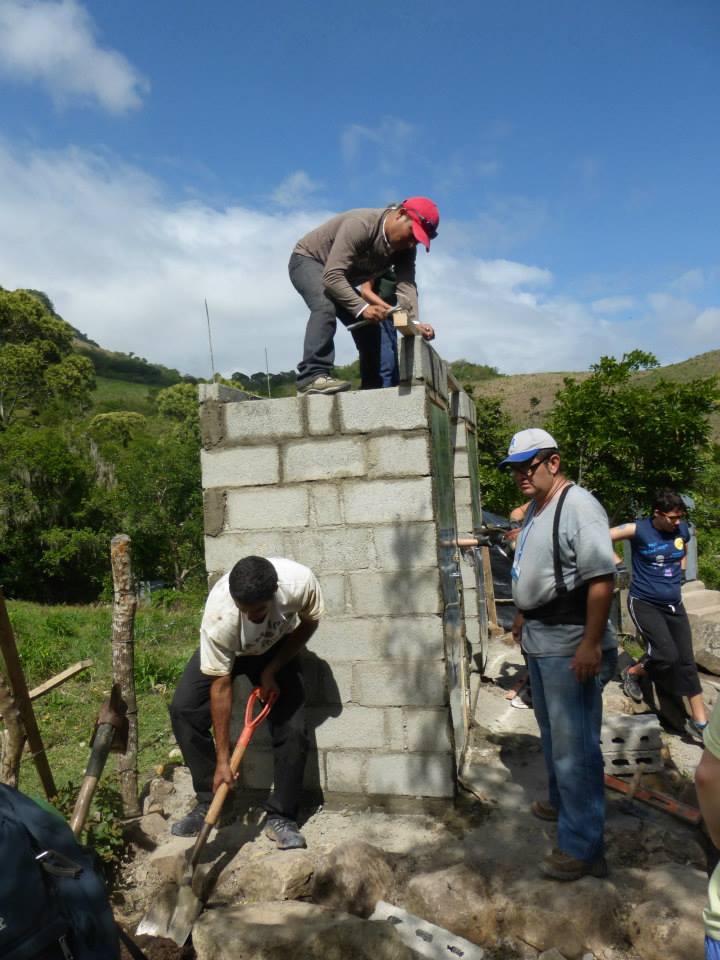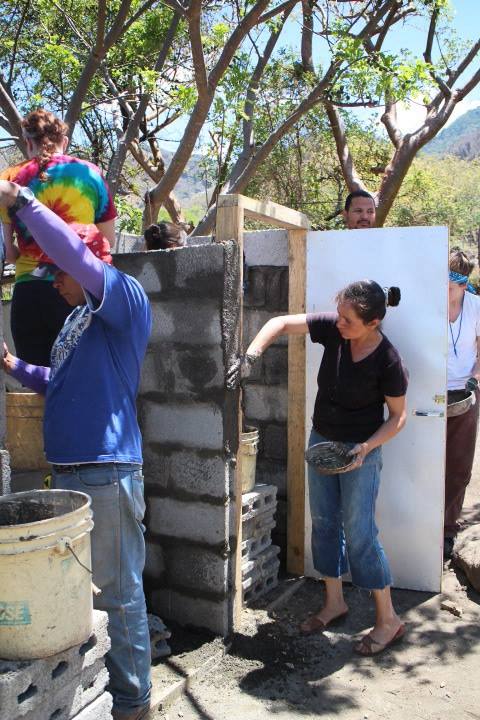 Learn About Other Programs in El Hatillo
Global Brigades strives to implement a model of Holistic Development in communities through a system of collectively implementing health, economic, and education initiatives to strategically meet a community's development goals. Medical/Dental Brigades visit El Hatillo at least biannualy, and Water Brigades will commence a project in January 2016.

General Overview
Population

336

Number of Homes

67

Volunteers

1,006

Beneficiaries

67 families

Hygiene Stations


69

Committees

Health

Brigade Site

Family Homes

Most Common Illnesses

N/A