ENVIRONMENTAL BRIGADES
PANAMA
Please note: In order to uphold our commitment to sustainable development while creating more operational
efficiency, GB Panama will only be offering Environmental Brigades from the second half of May
through the end of July. Please contact your advisor to schedule an Environmental Brigade in Panama in 2016.
Volunteers empower rural communities to reverse degradation and preserve their environment. Volunteers have the opportunity to work with families on sustainable agriculture projects in order to combat the degradation of soil, promote environmental and financial sustainability, and ensure food security within communities in Eastern Panama.
Current agricultural practices promote practices often harmful to the environment. Volunteers work with community members to improve production and profits of their own farms using sustainable farming techniques.

Each year, Panama loses approximately 1% of its
forest, and harmful farming techniques degrade the health of the soil. With education and project implementation, communities can avoid the contamination of soil, conserve resources, and preserve their environment and local species.

Unsustainable farming techniques can reduce a farm's production, which means a farmer can generate less profit to support themselves. Volunteers will consult with farmers to calculate projections for their farm's production and profit.

Volunteers work with technicians to ensure the
sustainability of projects and are provided with
translators to communicate with families.

The Environmental Program works in conjunction
with the other Global Brigades programs to provide
holistic development to communities.

Volunteers engage in evening discussions and educational workshops.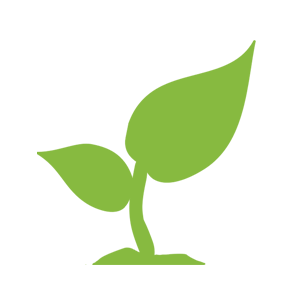 JOIN OR START AN ENVIRONMENTAL BRIGADE
Environmental Brigades are organized through Environmental Chapters on university campuses or workplaces. A minimum of 15 volunteers is needed for a 7 day Environmental Brigade. Volunteers fundraise together to support the materials and logistical costs of their brigade. New Chapter Presidents are assigned a Chapter Advisor to help them start their Chapter.
ADDITIONAL RESOURCES
| | | |
| --- | --- | --- |
| | | |
| | | Testimonials |